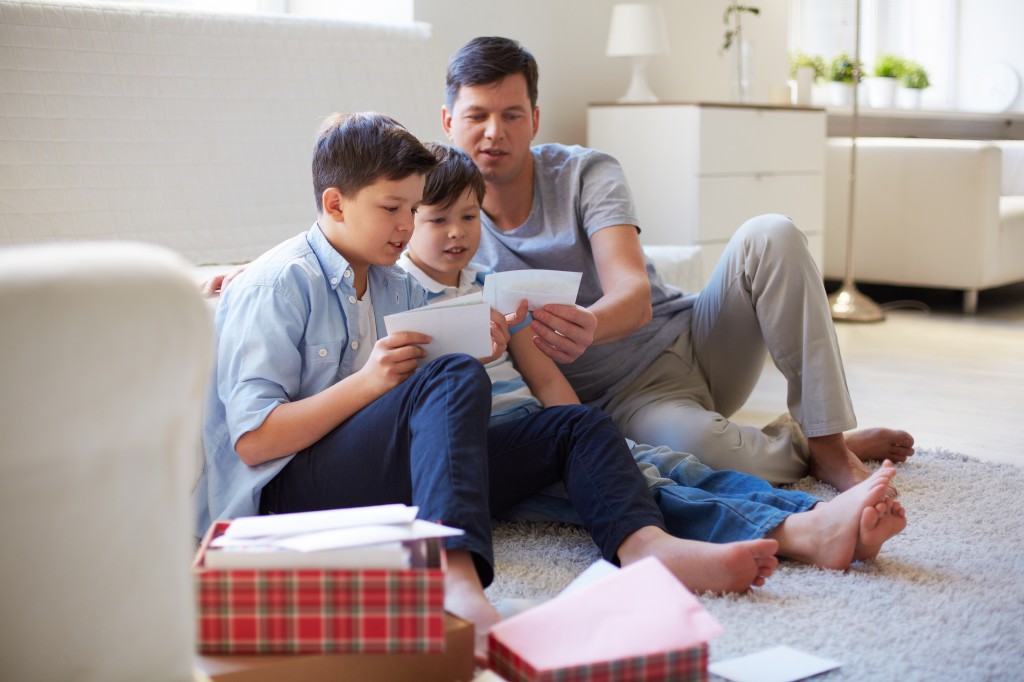 How to read to young children
Everyone agrees that it's important to read to young children for about 20 minutes each day. But how can busy parents help their little ones get the most out of story time? This is an excellent article that notates how to read to young children.
Language and Literacy
"The first three years of life are a critical period for language development: your child's brain is developing rapidly and is at its most receptive to new information. This is reflected in the dramatic changes in language use which can be observed during this period. Generally, a baby's first spoken words occur at about one year, although comprehension begins several months earlier. At first, vocabulary growth is slow, but between 18 months and three years most children experience a vocabulary explosion, after which growth levels off until about the first grade. Because of the importance of this early stage of learning, your home is your baby's first classroom, and you are the teacher."
Read more at Urban Child Institute.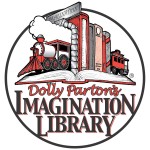 Dolly Parton Imagination Library
In 1995, Dolly Parton launched an exciting new effort, Dolly Parton's Imagination Library, to benefit the children of her home county in East Tennessee, USA. Dolly's vision was to foster a love of reading among her county's preschool children and their families by providing them with the gift of a specially selected book each month. By mailing high quality, age-appropriate books directly to their homes, she wanted children to be excited about books and to feel the magic that books can create. Moreover, she could insure that every child would have books, regardless of their family's income.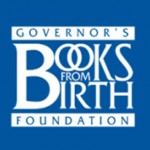 Governor's Books from Birth Foundation
The Governor's Books from Birth Foundation (GBBF) was created in 2004 to allow Dolly Parton's Imagination Library to be available to every child in the state of Tennessee. Children from birth to age five are eligible to receive books at no cost to families, regardless of income. With funding support from the Tennessee General Assembly, various foundations, individual donors, small businesses and a host of private corporate partners, the GBBF matches all funds raised by each Imagination Library program in Tennessee – a dynamic public-private partnership unlike any other in the U.S. today.
We have some great books that we recommend reading to your children so you don't miss out on this great opportunity to help develop your child as early as possible.