Administrative Professionals
Susan Miller, MS CCC-SLP, Owner & Director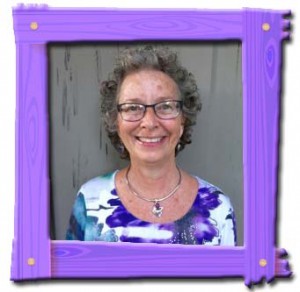 Rehab At Your Place, LLC is owned and directed by Susan L. Miller.  Susan graduated from Northwestern University in Evanston, Illinois. Northwestern University has been considered one of the topic schools for Speech Pathologists for over 4 decades. She continued her graduate studies in Boston at the prestigious Emerson College in Communication Disorders. She has worked with children in homes, schools, daycares and clinical settings for over 40 years. This alone may be the reason some say she will never grow old.
Debbie Beeler, Administrator & Head of Billing
Debbie Beeler has been working for Rehab At Your Place, LLC for eleven years. She is the Administrator and is in charge of billing. When you call the office, Debbie is the one you will be speaking to. Debbie is quick to laugh and loves country music, Israeli dance, and her dogs. She has a play-date weekly with her grandson, Parker- the apple of her eye.