Occupational therapy (OT) treatment is designed to help individuals with physical, sensory, or cognitive disabilities. Rehabilitation is achieved by performing actions and activities that occur as part of our daily lives. The objective is to help our patients be as independent as possible in many, if not all, aspects of their lives. Learn more about our skilled Occupational Therapists to see why Rehab at Your Place, LLC is your solution provider!
Jessica Allen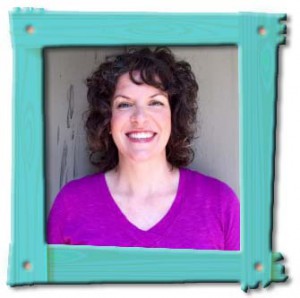 I am a pediatric occupational therapist with training in sensory integration, pain management in children, and hand therapy. I am a certified provider of The Listening Program and have worked in various roles with children with special needs for several years.  After graduating summa cum laude from the University of North Carolina at Greensboro in 2001 with a BS in Human Development and Family Studies, I worked in hospice care before obtaining a Master of Science in Occupational Therapy in 2008 from Winston-Salem State University.
Upon moving from NC to Memphis in 2008, I worked at St Jude Children's Research Hospital, where I provided both inpatient and outpatient OT and participated in research examining the effects of childhood cancer and its treatment on the development of young children.  I reside in eastern Shelby County with my husband and 2 young sons. I have worked with Rehab At Your Place since 2012 and love finding new and creative ways to help children develop their full potential!