Early intervention services exist to provide professional support  and educational efforts to help your children (aged birth to three years) with developmental delays or disabilities. Helping affected individuals early, provides a higher chance of success to help families, but it is never to late to get started. Treatment will vary based on the individual, their age, and current condition. Treatment can improve a child's physical, cognitive, and social/emotional development. Learn more about our skilled Early Interventionists to see why Rehab at Your Place, LLC is your solution provider!
Johnsie Pippin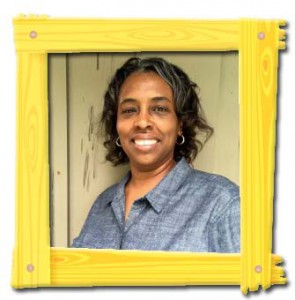 My name is Johnsie Pippin and I have been with Shelby County Schools since August 1995 and have worked as an Early Interventionist, at Rehab At Your Place, since July 2009. I have a Bachelor's degree in Education from LeMoyne-Owen College. I receive great enjoyment in working with children and watching them learn new and exciting skills.  It's a wonderful feeling for me just knowing that I have helped a child reach their full potential.  Children should always by a positive, caring, learning and nurturing environment throughout their years in school. I have a large family and I enjoy our family time when we are together.  I enjoy watching black and white movies, cooking, playing in the Handbell Choir at my Church and taking care of my many houseplants.
Sarah Speed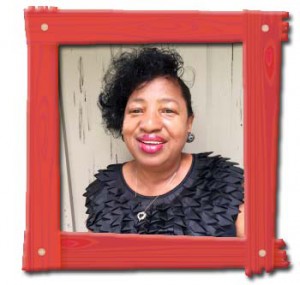 My name is Sarah Speed. I have worked for Rehab at Your Place since September 2011.  I work as an Early Interventional since July 1995. I earned by Bachelor's degree from Jackson State in Special Education and Master's degree from Mississippi State in Special Education. As of May, 2015 I retired from Shelby County School System as a teacher. I have 20 years of teaching experience with the state of TN, 10 years in the state of Mississippi and 12 years with various other states; Pennsylvania, North Carolina, Missouri and Louisiana. I have always loved working with children since teaching Sunday school as a teenager to preschoolers at my church. In addition I worked with as a teacher for Vocational Bible School every summer when I was a teenager.  In college I volunteered with various Special Olympic chapters. This inspired my desire to work with children with disabilities. While teaching in Mississippi I served as Northwestern area director for the Special Olympic. I enjoy visiting families and the children in their homes. It brings me great pleasure to see my parents utilizing skills taught by me that assist and improve their child development. I am mother of two sons (Justin and Jason), one granddaughter (Angela). I love to travel, attend musical /broadways plays and read.
Margie White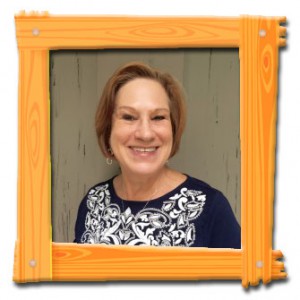 My name is Margie White and I have been with Rehab At Your Place since July 2014. I obtained my Bachelor of Science degree in Health and Physical Education from Memphis State University in 1973 and my Master's degree in Special Education in1991. I taught physical education for three years in Memphis City Schools and privately at the Memphis Jewish Community Center. After obtaining my Master's degree, I returned to Memphis City Schools as a pre-school special education instructor for 23 years. During this period, I worked with children with varying special needs. As a result, I developed a strong skill set which enables me to work effectively with young children and their families. I find it extremely exciting to watch the children and their families as they progress and develop with my coaching.  I have been married for 37 years and I have two sons and two grandchildren.