Billing Services for Occupational, Physical & Speech Therapy
Our billing specialist is very familiar with most private insurance plans. Rehab At Your Place, LLC accepts patients with private insurance.
We are in-network with: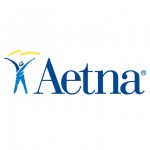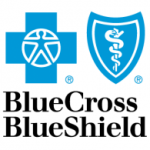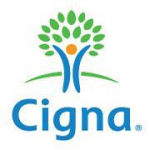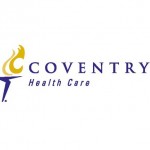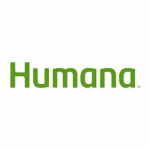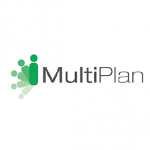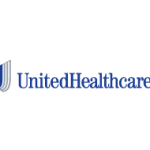 Please call our billing specialist with any questions you may have. Debbie Beeler is very willing to assist you in contacting your insurance company regarding deductibles and the number of visits your child may be entitled to.
Debbie Beeler: Therapy Billing
Telephone: (901) 761-0021
Fax: (901) 432-5215
Email: rehabatyourplace@gmail.com
A referral or order from your primary care physician is usually needed for these services. Please, call (901)761-0021 for more information or contact Email: rehabatyourplace@gmail.com>